Maintenance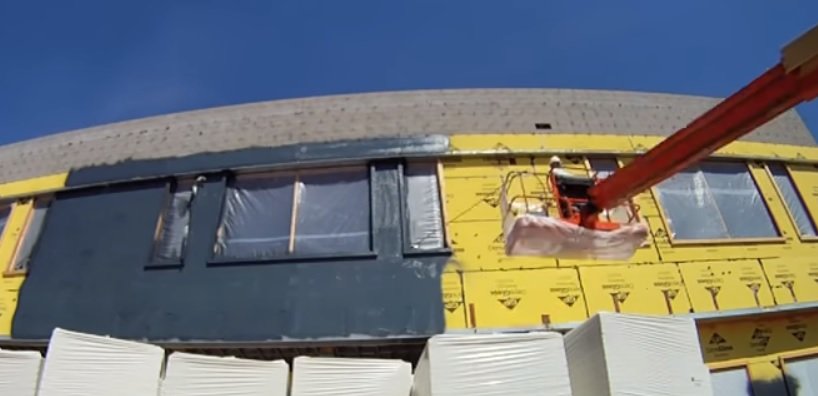 ---
FAAB takes least maintenance during and after application. The products are tested for fire ratings and are preferred by builders. FAAB sets immediately and nothing can go wrong if applied in multiple coats. Minor cracks in the sealing can be patched during renovation or replacement.
Builders prefer FAAB because it is easy to apply and minimum material is needed to seal the wall joints and windows. Property owners prefer FAAB as it provides complete air-tightness to the building. This will reduce the energy bills and increase the overall energy efficiency of the property. For schools, hospitals, apartments, and townhomes FAAB is perfect for total insulation.
FAAB is also suitable for low-temperature applications and high-moisture areas. During roofing and siding replacement, FAAB can be chosen as a perfect alternative to house wrap. Mold and rotting of the walls can be avoided by applying FAAB.
---
---
---
Cedar Rapids buildings are prone to flooding and are exposed to high winds, ice, and snow through out the year. FAAB is perfect for Cedar Rapids as it results in moisture-proof and air-proof sealing. FAAB is also suitable for the city's initiatives towards achieving energy efficient properties. FAAB is resistant to the steam, pollution, and chemicals from the manufacturing units in Cedar Rapids.
Top manufacturers require compatible Fluid Applied Air Barriers for the roofing or siding warranties to be effective. Proper application of FAAB and complete clean up of the surroundings is also needed. Builders and contractors must store and carry the material according to the manufacturer specifications. Professional application of FAAB can result in long-lasting solution for the buildings in Cedar Rapids.